The Faculty of Consumer Sciences offers undergraduate and postgraduate degrees to over 400 students.
We are committed to giving our students a foundation for their study of consumers, their consumption patterns and decision-making processes. We endeavor to help our students to use this knowledge to create new and enhanced ways to improve consumer experiences in a global economy.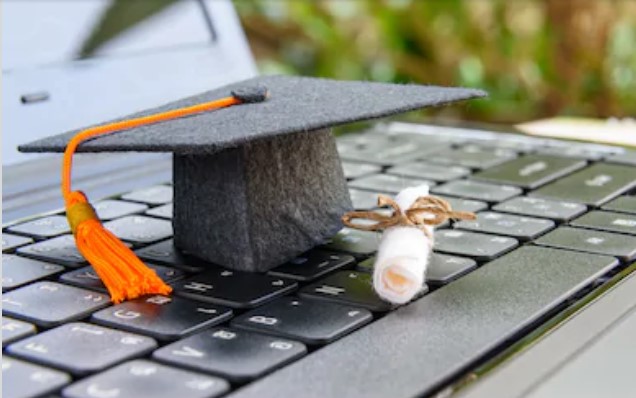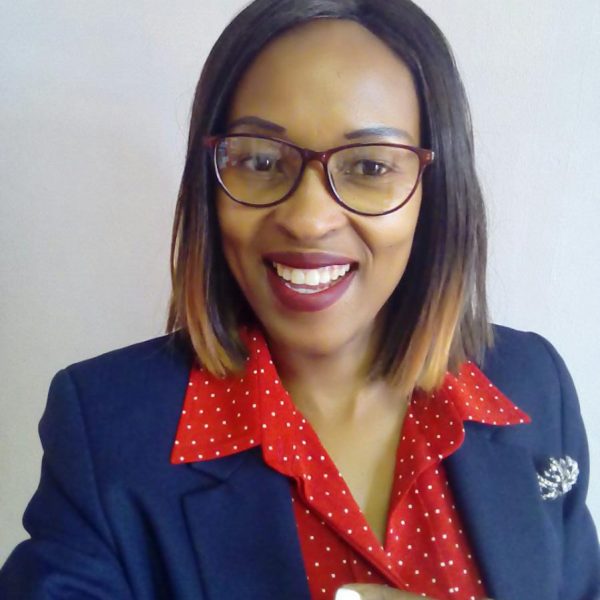 Personal Secretary, Dean's Office
Department of Consumer Science Education and Community Development (CED)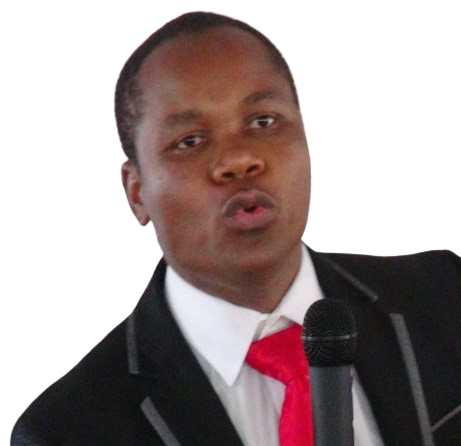 Head of Department - Lecturer
Dip. HE.Ed (UNESWA), BSc. HE. Ed (UNESWA), MSc. ED-Home Economics Ed. (Central Luzon State University), PhD (UKZN)
Fields: Consumer Science Education, Curriculum Studies
Courses: CED203, CED204, CED303, CED410, CED602, CED607, CED604, CED607
Research Interests: Curriculum, Educational Technology, Testing and Evaluation 
Office: T3 Phone: +268 2517 0517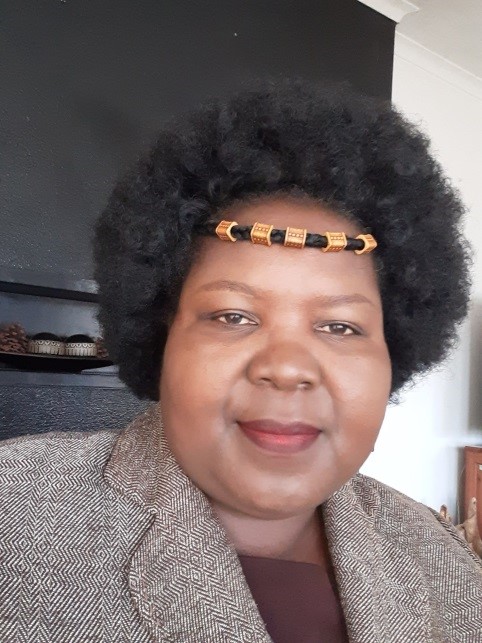 Dip.Ed (UZ), BED (UZ), MED (UZ), PhD
(University of Venda)
Fields: Consumer
Science Education, Human Nutrition, Educational Administration and Curriculum
Studies
Courses: CED212, CED307, CED408, CED601, CED603, CED605,
CED606
Research Interests: Academic performance, Issues in Teacher training, Teaching and learning in schools, Diet /Dietary patterns, Indigenous foods.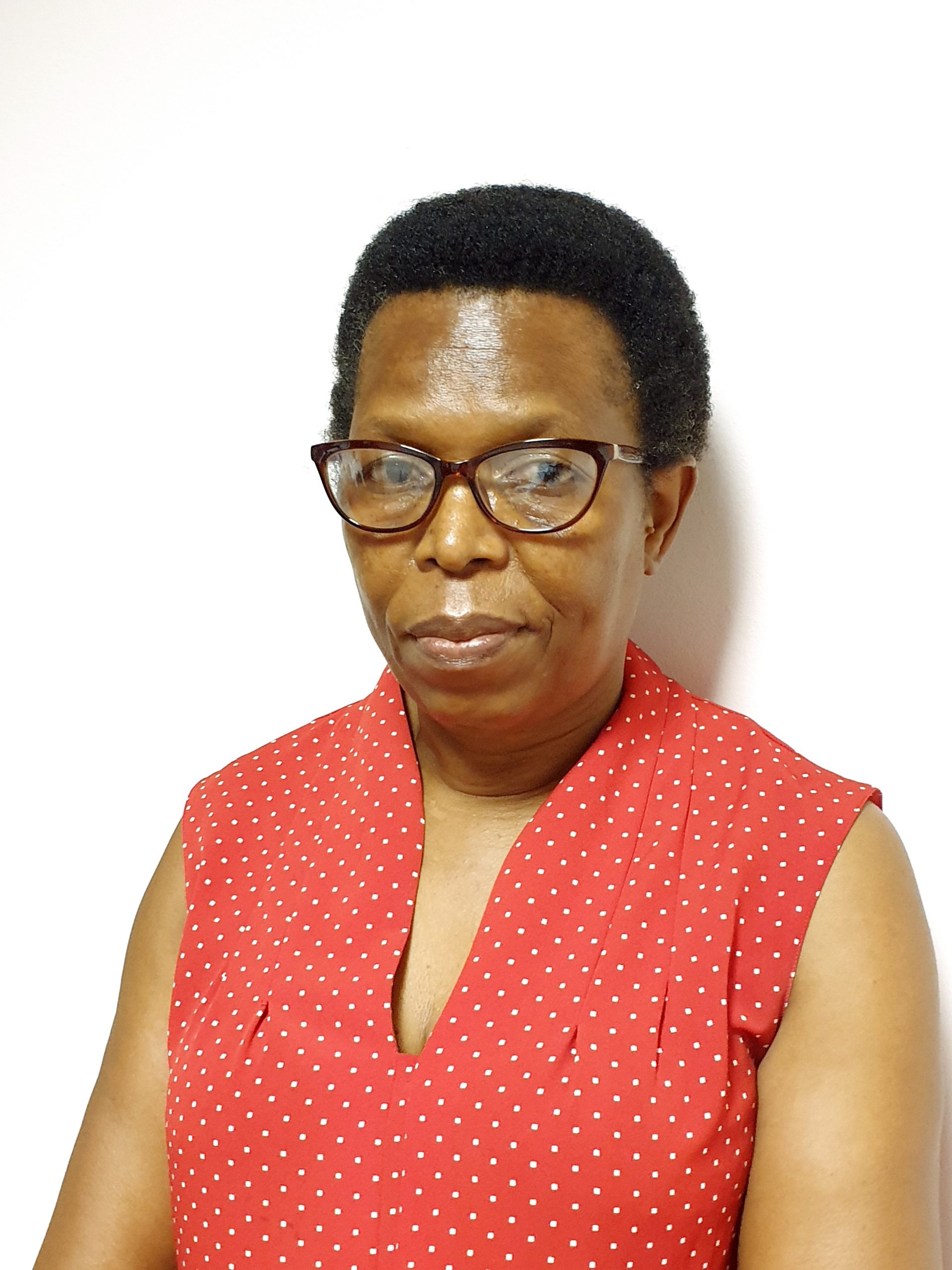 Dip. H.E., BSc. H.E. (UNISWA). M.A. Hum. Ecol. (UWC)
Fields: Family Resources and Human Development
Courses: CED202, CED205, CED309, CED404, CED405, CED406
Research Interests: HIV/AIDS KAP of College Students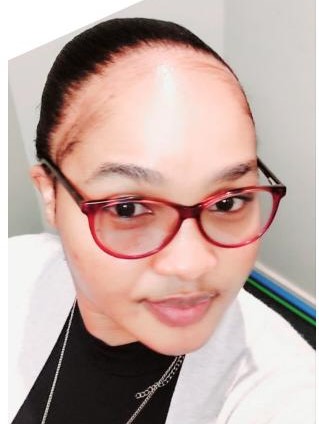 B.Sc. (UNISWA), M.Sc. (UNISWA)
Fields: Consumer Science Education
Courses: CED 201, CED 407, CED 206, CED 204, CED 210, CED 410
Research Interests: Quality Education, Quality Assurance in Education, Curriculum Evaluation, Curriculum Innovation, Education for Sustainable Development, Educational Philosophy, Educational Psychology, Educational Psychology, Educational Sociology and Holistic Education.
Office: B9 Phone: +268 2517 0604 
Department of Food & Nutrition Sciences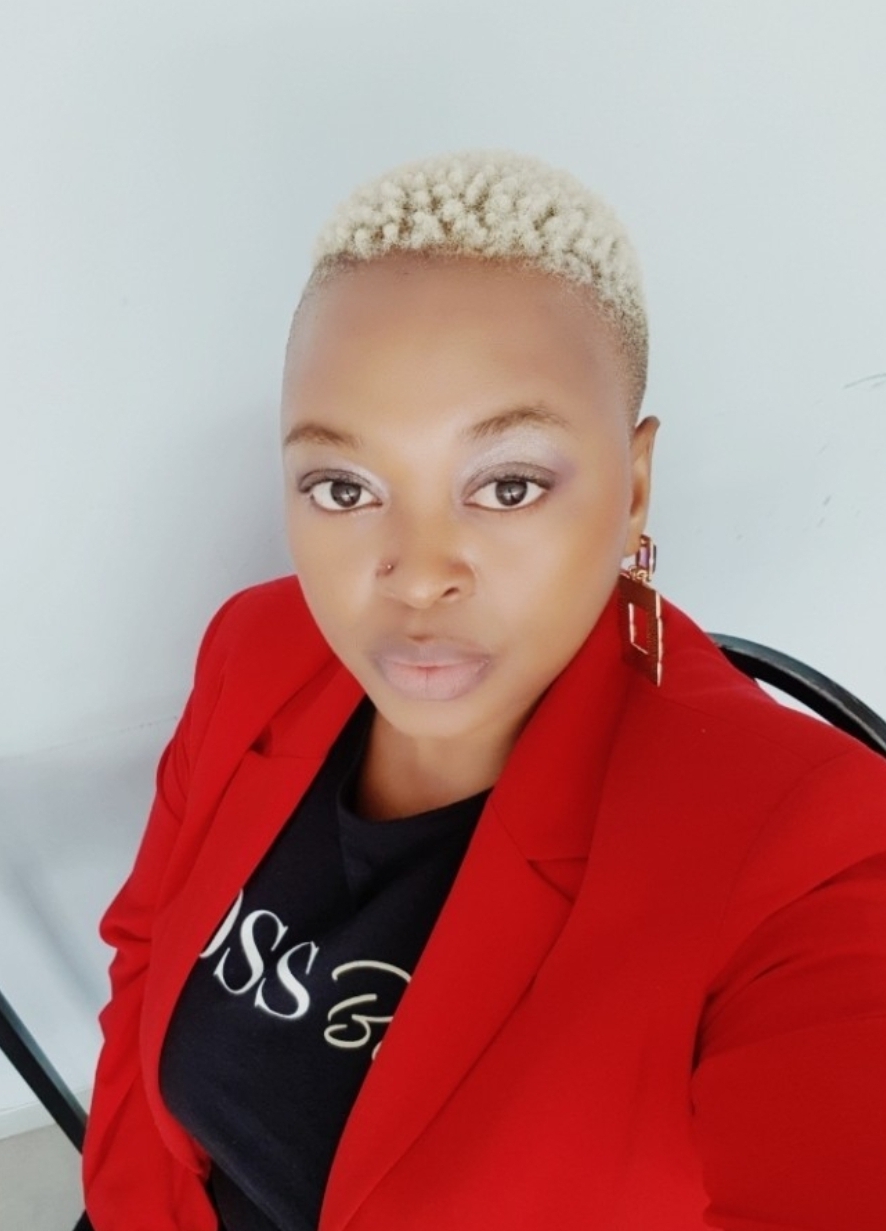 Head of Department - Lecturer
B.Sc. H.E. (UNISWA), M.Sc. Food Sc. (University of Florida), Ph.D. (University of Nottingham)
Fields: Food Microbiology, Food Safety, Food Quality Assurance and Control
Courses: FNS208, FNS212, FNS305, FNS311, FNS403, FNS405, FNS402
Research Interests: Antimicrobial studies, anti-proliferative studies, biochemical analysis, bioactivity of plants, food safety standards, public health
Office: A2 Phone: +268 25170638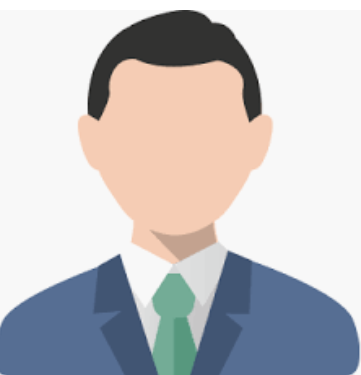 BSc: Alemaya University of Agriculture; MSc: Wageningen Agricultural University; DEng: Asian Institute of Technology

Research Interests:Engineering properties of food materials, Rheology of solid and semisolid foods, Process modeling and optimization, product design and Development
Office: T5 Phone: +268 2517 0519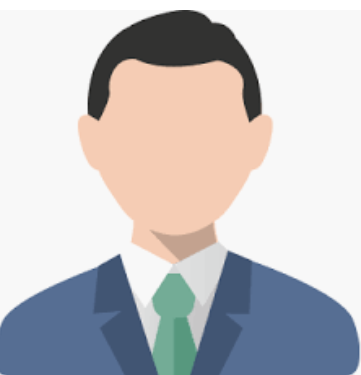 B.Sc. Food Science Nutrition & Technology (UNISWA), PGCE (UNISA), M.Sc. Nutritional Science (The Hebrew University of Jerusalem)
Fields: Food science, Nutrition & Technology, Nutrition & Health
Courses:FNS 203, FNS205, FNS207, FNS209
Research Interests:Nutrition Education, Nutritional Epidemiology- non communicable diseases, Nutritional Biochemistry, Food Product Development, Food safety
Office: U14 Phone: +268 25170532 
Department of Textiles & Apparel Design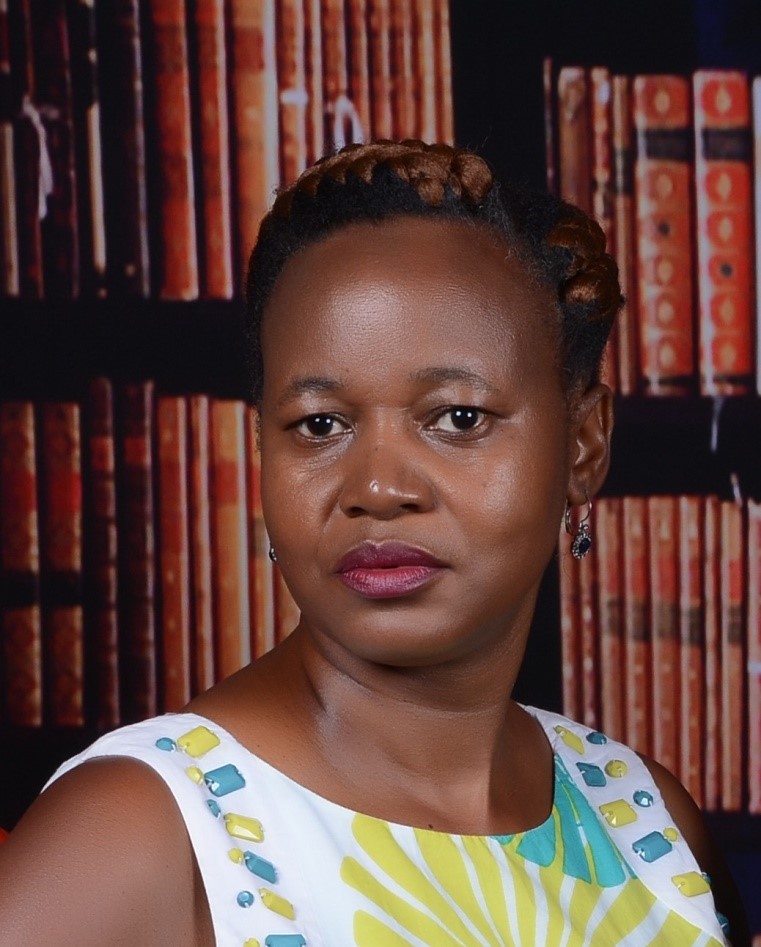 Head of Department - Lecturer
Dip. H.E.Ed., B.Sc. H.E.Ed. (UNISWA), M. Cons. Sc. (North West), Ph.D. (UP)
Courses: TAD104, TAD212, TAD408, TAD409, FNS/CED/TAD401, TAD499
Research Interests: Apparel Sizing,  Apparel Fit Problems & Preferences, Body Cathexis, Apparel Design & Construction and Fashion Consumer Behavior.
Office: T9 Phone: +268 25170522 Cell: +268 76125475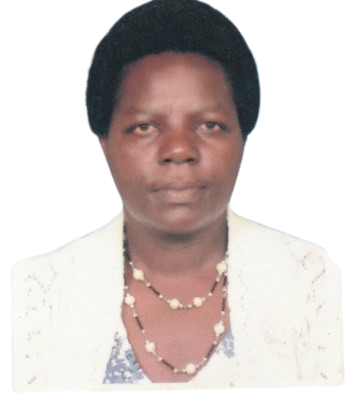 B.Ed. Home Ec. & M.Ed. Home Ec. (Kenyatta University), Ph.D. University of Pretoria
Fields: Apparel Design & Production, Creative Arts, Textile Design and Production
Courses: TAD102, TAD208, TAD404, TAD604, TAD211/219, TAD307, TAD407
Research Interests: Vocational Skills Development for the Developing World, Social-Psychology of Clothing, Sustainable Clothing Production and Consumption, Sustainable Education: Access, Equity and Quality, Community Engagement
Office: B6 Phone: +268 2517 0620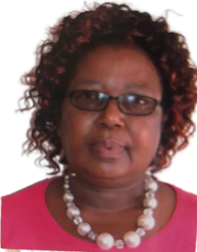 B.Sc. in Home Economics (UNISWA), M. of Consumer Science (University of Pretoria)
Fields: Fashion & Fabrics and Food & Nutrition, Fashion Design, Clothing Construction, Garment Technology
Courses: TAD203, TAD207, TAD215and TAD303.
Research Interests: Clothing and Textiles, and Food & Nutrition
Curriculum development: Curriculum review and introduction of new courses
Phone:  2517050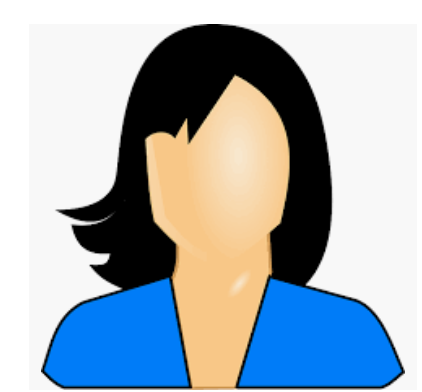 Fields: Textile Science and Engineering
Courses: TAD201, TAD217, TAD403, TAD405
Research Interests: Plasma surface modification, Nanotechnology, Membrane Technology, Textile Composite materials, Natural dyes
Office: B3
Phone: 25170521


YOUR FUTURE - IN THE RIGHT HANDS



The Faculty of Consumer Sciences offers a diverse yet integrated menu of scientific and technical courses to enable a better understanding of factors impacting consumers' general well-being and in achieving an improved quality of life. 
© 2023 - UNESWA | FACULTY OF CONSUMER SCIENCES